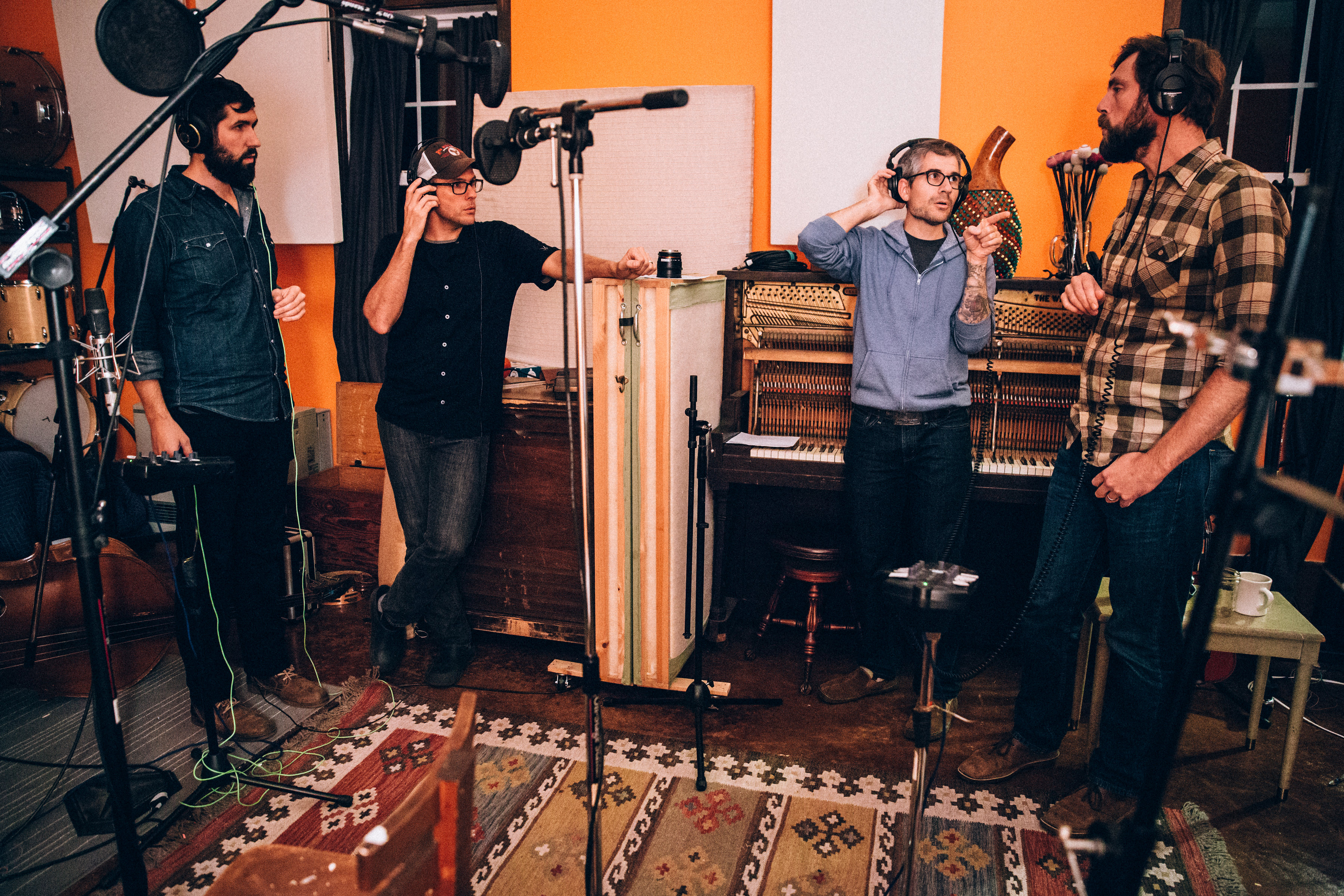 We have some very exciting news to share: We've made a new album with the incredible Sam Kassirer called
Wild As We Came Here
, and you can pre-order it NOW thanks to our friends at PledgeMusic!! 
There are a few special things on this list- like a private rehearsal & video shoot that's happening NEXT WEEK in Harrisonburg- and all of these designs are exclusive and won't be on the road with us this year. 
Check it out by clicking the image above, and come along for the ride - THANK YOU for supporting our most ambitious record yet!!! 
Photo & video by Strange Bird Media.